About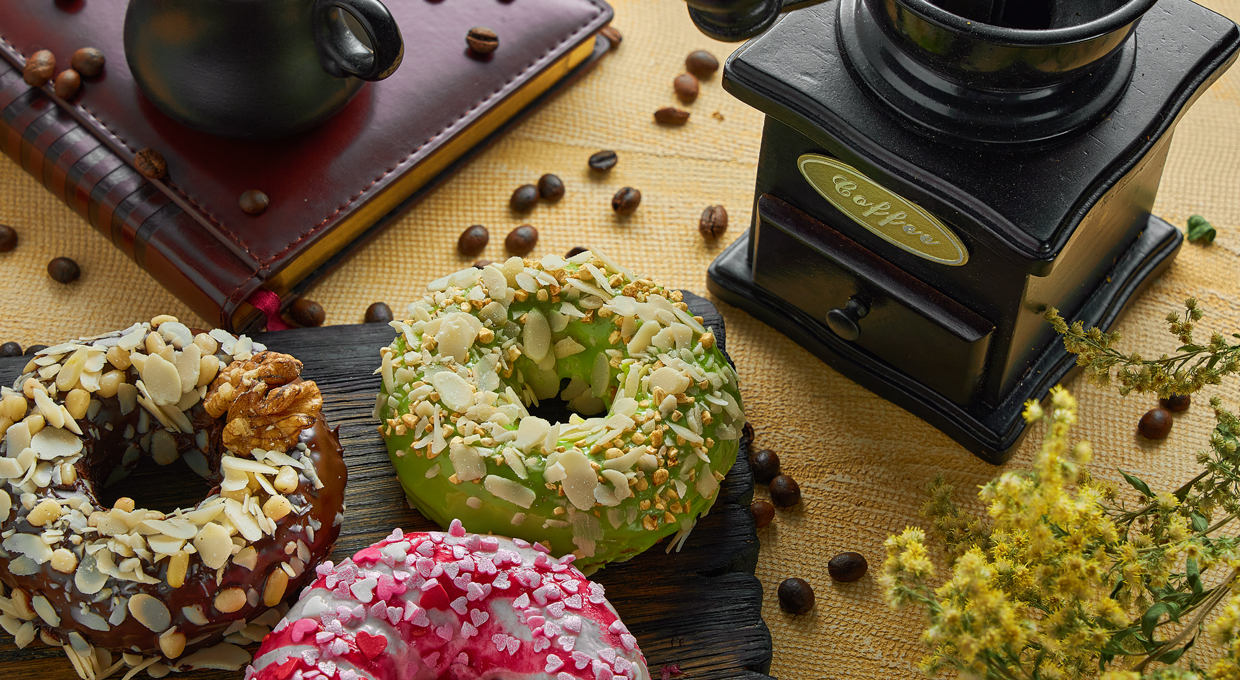 Nowadays, no business meeting or romantic date is complete without coffee.
Our mini coffee shop prepares hot coffee for you in the morning when you go to work or school. And offer a hearty sandwich or sweet donut for a light snack.
The menu of the KOFEMOLKA coffee house includes almost two dozen types of coffee: from classic black to original. We will be happy to prepare smoothies, fresh juices, lemonades and tea for you according to original recipes.
In addition to coffee and specialty drinks, we have a fairly extensive menu with sandwiches, crispy waffles and tender donuts of our own production, which we are especially proud of.
Our coffees and drinks are served in branded paper cups of different sizes, with each drink we attach a compliment - a candy.
For those who fell in love with our donuts with all their hearts, we can supply them in any quantity, after freezing (shock freezing)
Our mini coffee shop is open from 8:00 am to 11:00 pm.